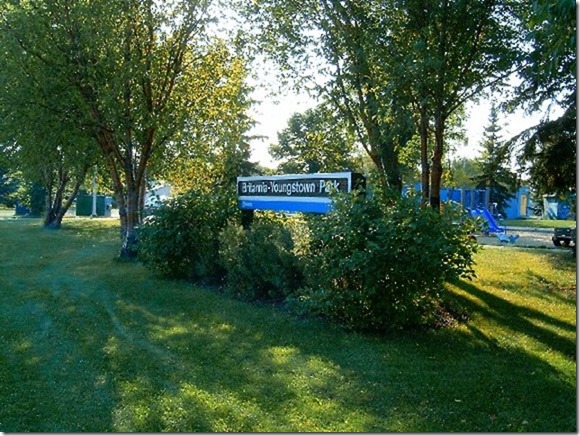 The next Britannia Youngstown Annual General Meeting to be determined for 2016 at 7:00pm at the Community Hall (15927-105th Ave)
The Agenda will be as follows:
-President's Message
-Treasurer's Report
-Positions to be filled
Refreshments will be provided.
Please come out and meet your neighbors and support your community. All residents of Britannia Youngstown welcome.
Contact us for more information.
Interested in becoming involved in your community league? We would love to have you on board, even if it is not as a board member. Contact us for more information.
Looking for a 2015-2016 community league membership? Purchase one online now!
Check us out on Facebook!: We now have a facebook page for the comminuty as well as for the Skating Rink, come check it out and join our groups.
The Facebook group is called: Britannia/Youngstown Skating Rink
https://www.facebook.com/BYCL.EDMONTON Community League Page
Comments or Suggestions?
Britannia Youngstown Community League would love to hear from you! If you would like your community league to host an event or activity, please contact us.